My Bio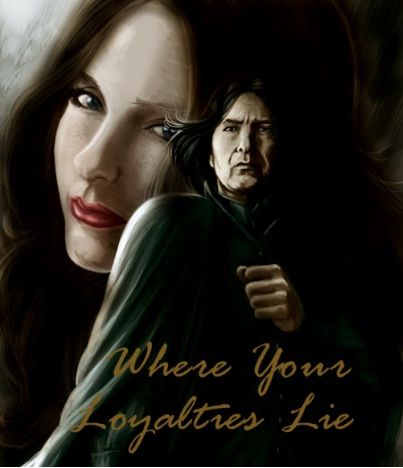 What do you get when you cross an imaginative, anti-hero nut from Tasmania with a Snape-loving, closet-writer from the UK?

Advanced Smut Makers!!!!

Yes, we have joined forces across the waters to produce our very first RP-turned-fanfiction called 'Where Your Loyalities Lie'

Despite our excessive love of the Potions Master, our muses sometimes deny us the ability to produce any writing, but we have been a great motivation for each other and - who knows? - we might produce something else together in the future!


Penname:
Advanced Smut Making
[Contact Me]
Real Name:
Emily and Louise
Member Since:
2012/06/19
Favored Skin:
Professor
Also Archived at:
ff.net and Occlumency
A Favorite Author of:
3
Reviews Posted:
0