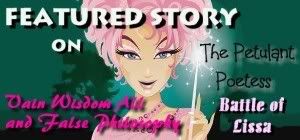 My Bio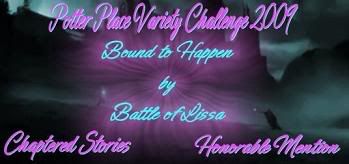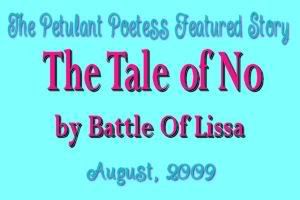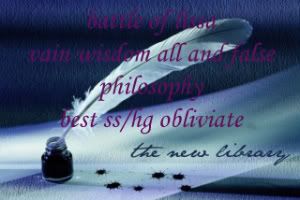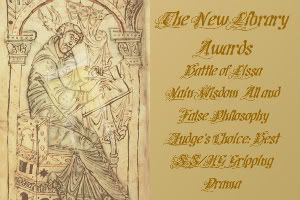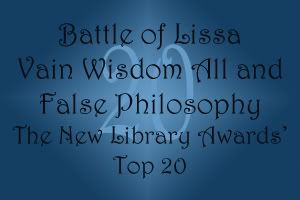 Student at California State University of Los Angeles. Currently studying Law and Society Sociology and Criminology while hovering in graduation limbo.

I enjoy writing simple poetry about love, life, and betrayal; either about myself or those closest to me.
Notice! December 2, 2010:
This site is amazing. The numerous reviews and reads I have received here has been beyond humbling. However as I have gotten older, RL has taken main priority to reading and writing fanfic. Any tiny fraction of personal time I am able to indulge myself has been spent in the fandom, but I must admit it had been dwindling more and more. I will NEVER abandon anything I have begun, and attempt to finish my WIPs every day. However, like many authors, I have made the mistake of submitting my work to more archives than I am capable of maintaining with the care that is due them. If I am able and time willing, I might continue to update my fics here, but my main priority lies elsewhere. MODERATED ARCHIVES ARE A BLESSING AND NECESSARY FOR QUALITY FIC. I stand by that. Unfortunately submitting my fics to various moderated archives means more time necessary to edit the various mistakes each individual archives will find in my work. My fics will continue to be updated at Ashwinder and Potter Place Archives, anywhere else will have to take a back seat. This is my problem and I take full responsibility. Thank you for reading, reccing, voting, and reviewing my fics on The Petulant Poetess!